Swedish courses with activities in southern Sweden
1. The most important thing at a glance:
Class size: Small groups with 3-5 participants, depending on the course type
Member: all fom 18 years old
Course level: Advanced beginners and slightly advanced
Particularities: Language courses with or without activities: learning Swedish by cooking & discovering Skåne!
2. Language school and course management
The school is run by Yvonne Gossner, a trained teacher who has taught Swedish, English and German for many years in Swedish schools. A year ago she started teaching at companies and institutions – and she enjoys it! At the University of Malmö, for example, she has held Swedish courses for exchange students from all around the world.
In her lessons, she combines language training with intercultural knowledge. A lively open teaching style with many speech possibilities is her a central concern. That's why she also offers activities as a complement to language teaching: situational learning is one of the most effective learning methods in language learning.
3. Location
The courses take place in Limhamn, about 8 km south of Malmö. Yvonne lives with her family in a spacious house in Limhamn. The courses take place so that you get an insight into a typical Swedish home!
4. Course offer and performance
COURSE 1: Learn Swedish & cook Swedish
In this course, you will not only learn Swedish, but immerse yourself in Swedish culture – baking & cooking in your teacher's home. Morning is regular lessons and in the afternoon you will learn z. B. How to bake kanelbullar , roll köttbullar , bake limpa bread and cook berry jam . Of course, this includes Fika ! And they are allowed to enjoy a typical Swedish dinner in the teacher's house.
COURSE 2: Learn Swedish & get to know Skåne
Learn Swedish and experience the "Smultronställen" in Skåne together with your teacher: for example Ven, Höganäs and Österlen. You will combine learning Swedish with excursions and as much Swedish as possible is spoken.
Note : Course 1 and 2 can also be combined on request!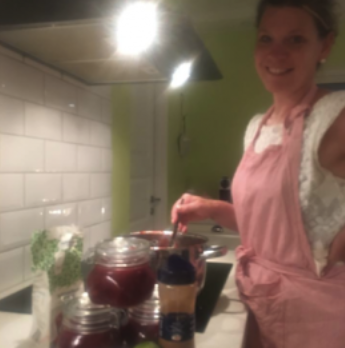 5. Accommodation
You can choose your accommodation and meals yourself. The school recommends the following accommodations, all within 10 minutes walk from the school:
Here you get 15% discount when you book a course with us!
The nearby campsite is also a good option:
6. Arrival
The journey is organized by the participants themselves.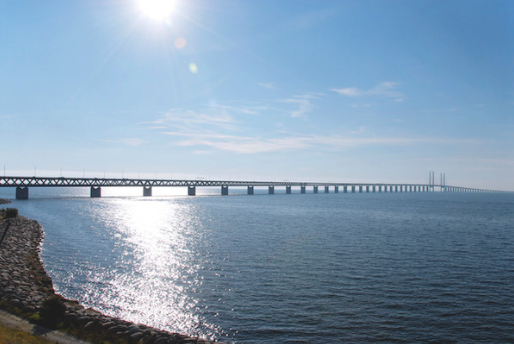 Events:
24. – 28.6.
1. – 5.7.
8. – 12.7.
15. – 19.7.
Power:
Course 1:
5×4 lessons of 45 minutes each
Approx. 11:00-15:00
Swedish baking or cooking every day
Dinner on the 1st day
Max. 5 participants
Course 2:
3×4 lessons of 45 minutes each
2 day trips approx 11:00-19:00
1 dinner in the teacher's house
Max. 3 participants
Price per person*:
Course 1:
700 €
(without activities 600 €)
Course 2:
950 €
(without activities 800 €)
* If fewer than 3 people register, the number of hours reduced or the price adjusted in consultation with the participants.